When Margot Robbie burst onto our screens in 2016's Suicide Squad, any doubts about her casting were quickly diminished.
Jump four years into the present and it's hard to argue that not only is she one of the most famous actresses in the world, but she's also one of the most iconic faces of the DC franchise, holding her own with the likes of Batman, Superman & Wonder Woman.
How has she done this you ask? Because Margot Robbie IS Harley FREAKING Quinn!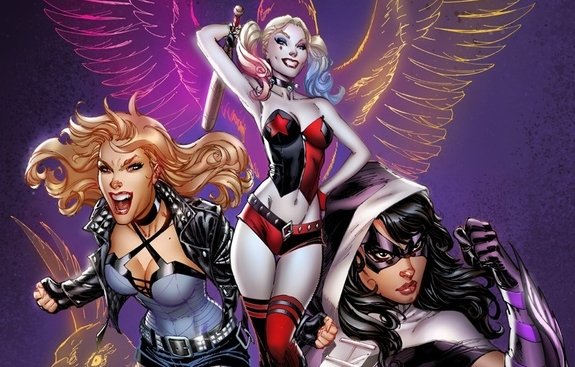 Birds of Prey, is another huge success for DC!
The breakdown of Harley and The Joker's relationship is unbeknown to the crime lords of Gotham city, including Ewan McGregor's brilliant Roman Sionis and his henchman Victor Zsasz.
Harley now finds herself alone and what used to keep her safe, the immunity she once had being associated with the Joker, has gone.
We find Harley masking the break up with various stages of relatable grief.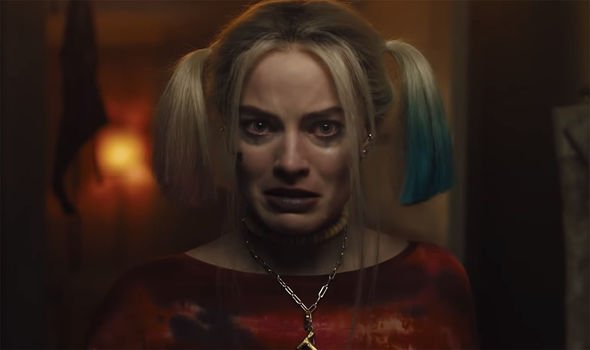 We eventually end up with Harley closing the book on the Joker chapter of her life, meaning she is now ready to embrace the fresh start.
However, the way Harley goes about this puts a big target on her back, which winds up impacting a host of new character's – one of these being young pick pocketer Cassandra Cain (Ella Jay Basco).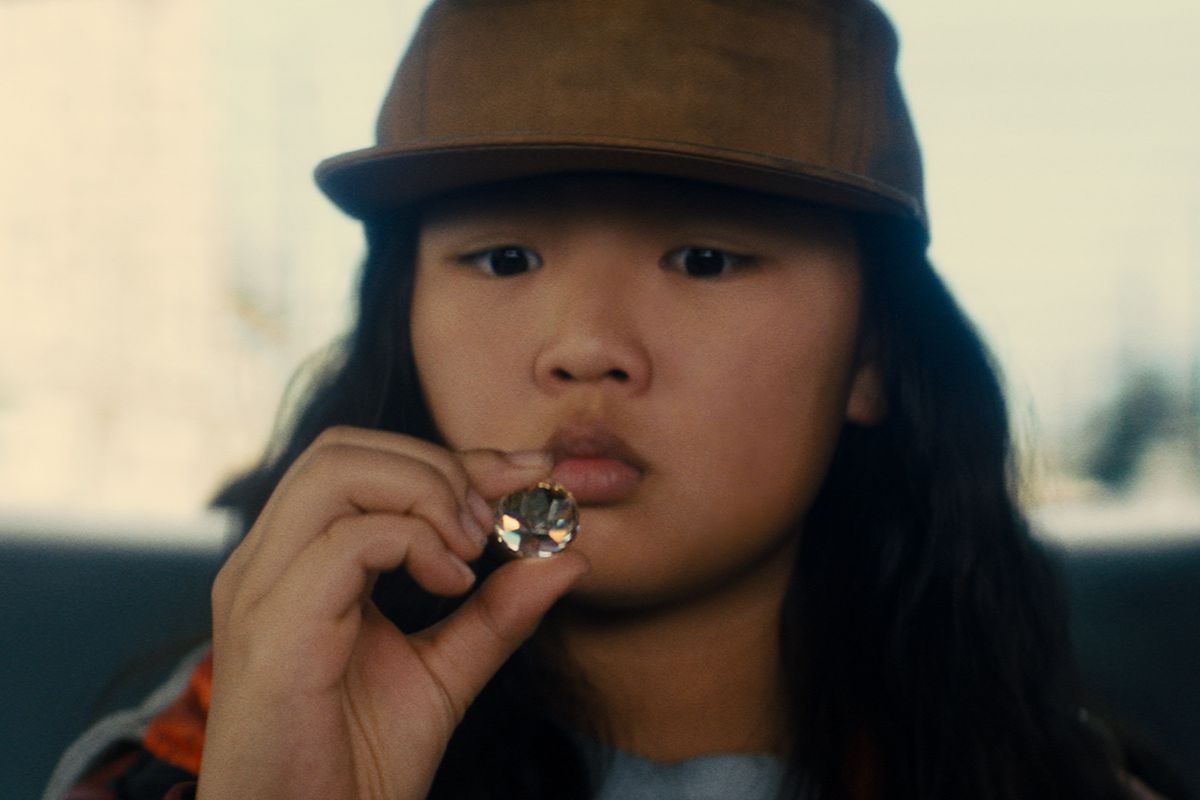 Her actions propel the story forward and set off a chain of events that brings together the brilliant Dinah Lance, played by the incredible Jurnee Smollett-Bell, the cool & mysterious Helena Bertinelli (Mary Elizabeth Winstead) and the gritty,tough GCPD cop Renee Montoya (Rosie Perez).
All three of these characters have separate agendas but can't help being dragged into the mess Harley constantly finds herself in.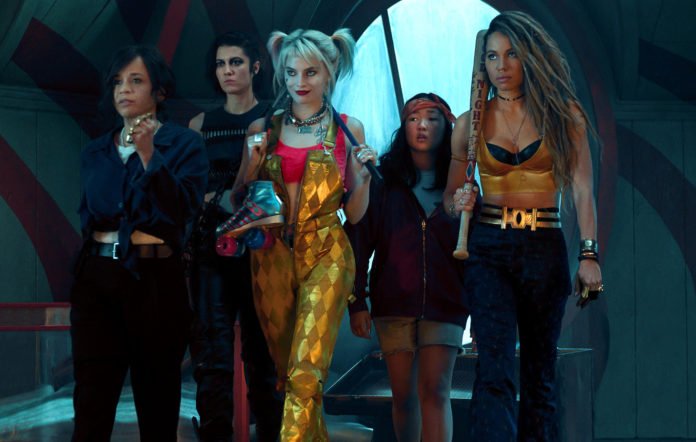 Everything about this film works, and the soundtrack portrays the tone of the film exceptionally.
The film oozes charisma – it's colourful, fun, entertaining and straight-up action-packed!
This proves once and for all, that strong female characters are here to stay, and help drive the superhero genre forward for many many years.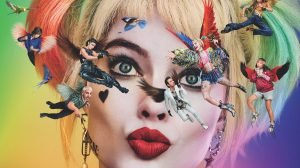 Review by Kyle Cooper on behalf of DC World.