With the launch of our new Pop In A Box blog, has there ever been a better time to start talking about our top 5 Funko Pop! Chases?!
Below are a mix and match of Chases that we hold dear to our hearts.
5. DC Comics Batman 1989 Joker with Hat Pop! Vinyl Figure
With the first cinematic appearance of The Joker, we got ourselves one of the most iconic performances from a movie villain ever!
The Joker Pop! Was announced at the recent 2020 London Toy Fair as part of a wave featuring villains from the Batman films released from the late '80s to the late '90s.
The chase features "The Prince" wearing a purple beret and his  iconic  white  make washing off.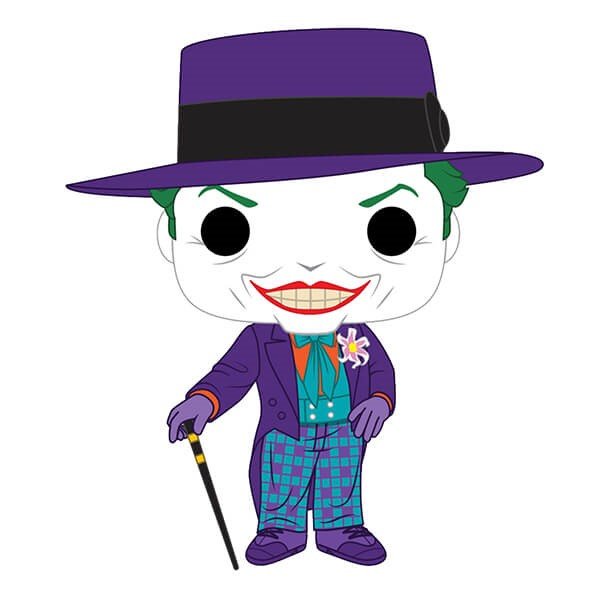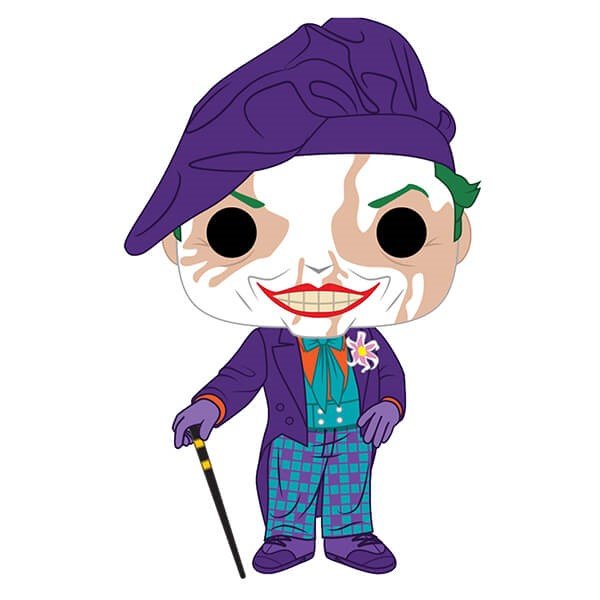 Edgar Wright has given us some of the best visual comedy we've ever seen! Baby Driver is a true gem of a movie, it encapsulates what it would be like if he was to go and make a major Hollywood blockbuster.
Seen here with his signature shades and earphones, he is a must-have for any film fanatics collection!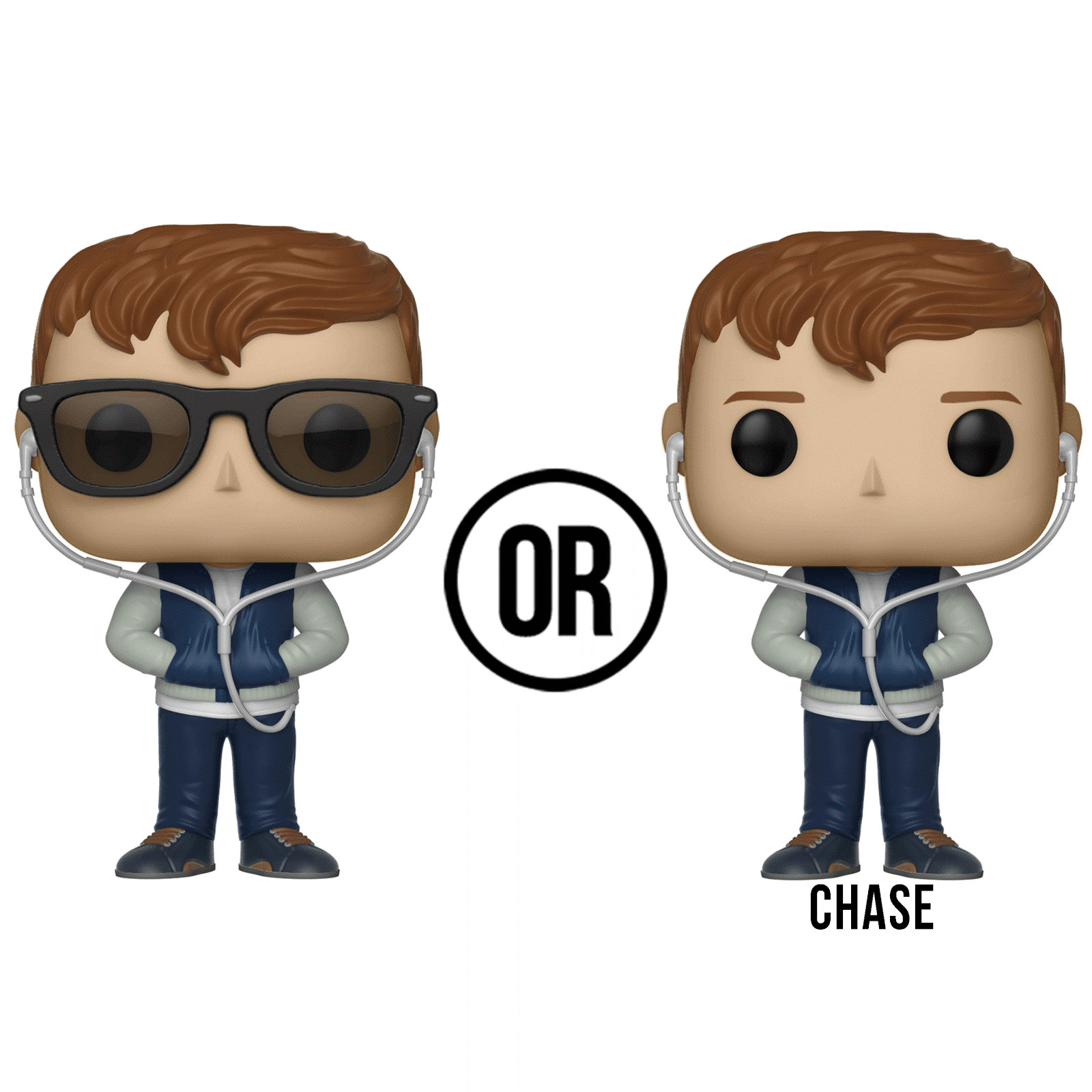 3. John Wick Chapter 2 Pop! Vinyl Figure
This Chase details John in his standard suit, his face covered in blood after one of his ruthless fight scenes.
The Pop! Carries a similar air as the character himself.  With an emotionless straight face and a gun pointed at you, there's only one winner in this situation.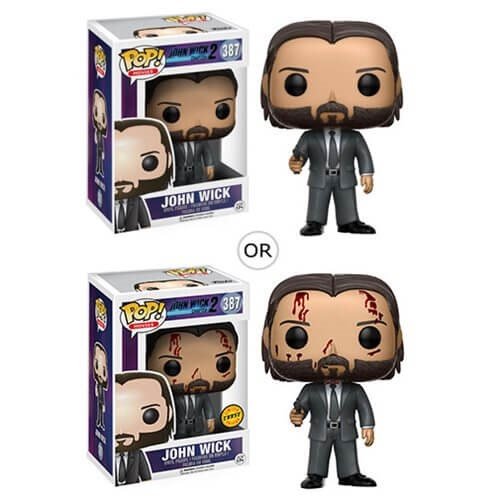 2. The Shining Jack Torrance Pop! Vinyl Figure
This is an amazing piece of work from Funko.
The Pop! Refers to the final part of the film in which Jack descends into madness and starts chasing his family around the hotel with an axe.
There are two scenes that come to mind when you think of The Shining.
Obviously the iconic, "Here's Jonny!" scene in which Jack plunges the axe through the door, and the quick cut to Jack, lifeless and frozen to death. This chase captures that perfectly, all the way down to the icicles on his eyebrows!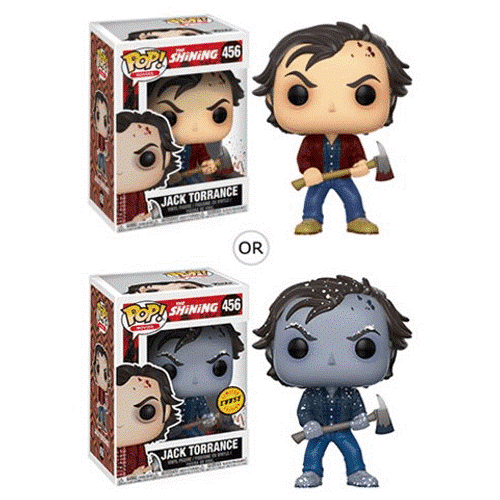 1.PIAB EXC Agent Anti-Venom Pop! Vinyl Figure
Agent Anti-Venom!
His first appearance in the comics comes in the 2008 story, "New Ways To Die" #569 in The Amazing Spider-Man series. This chase is highly sought after and one of our personal favourites!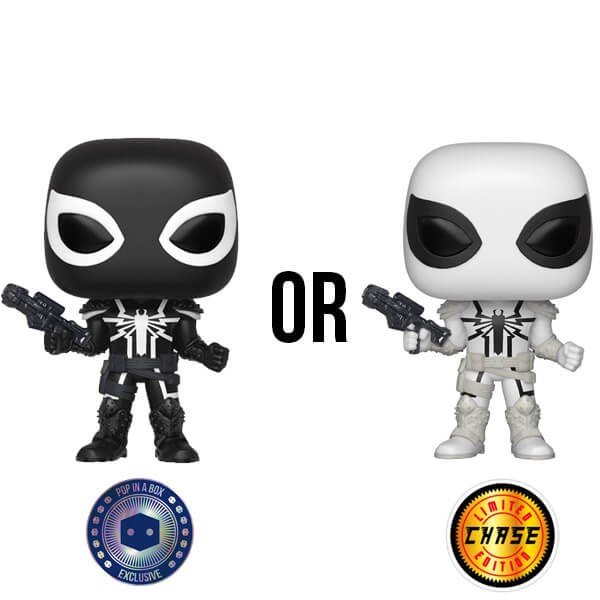 Never miss out on exciting news and release's again! Sign up to our newsletter today👇