The Pop In A Box Subscription Service allows you to receive Funko Pop! Vinyl Figures to your door, each and every month. Including general Pops!, Exclusives, Oversized, Pop! Rides, and more... it's not to be missed!
HOW DOES IT WORK?
The PIAB Subscription process...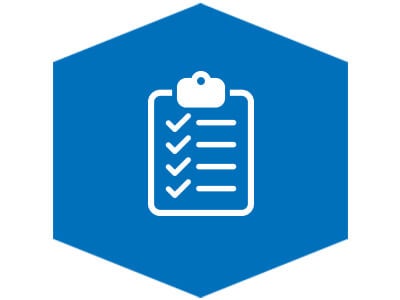 Select your plan
Sign up to any of our plans, by selecting your favorite franchise or category.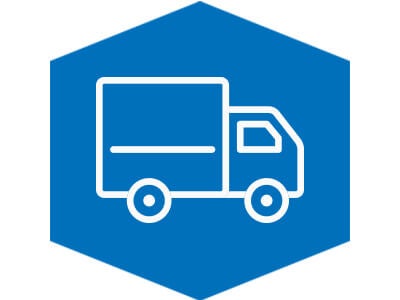 Enjoy
Leave the rest to us! Just sit back, relax and watch your collection grow!





👇 WANT TO KNOW MORE!? 👇
Here at Pop In A Box, we offer a monthly Pop! Vinyl subscription service. It's simple, all you need to do is select your plan to receive the Funko Pops! of a franchise that suits you. We will then deliver them straight to your door each and every month!
What could be better than a regular supply of Pop! Vinyl?!
YEP! You heard that right... if you're a subscriber, you'll receive 10% off all orders placed on the Pop In A Box site!
Pop In A Box Community @popinabox_uk