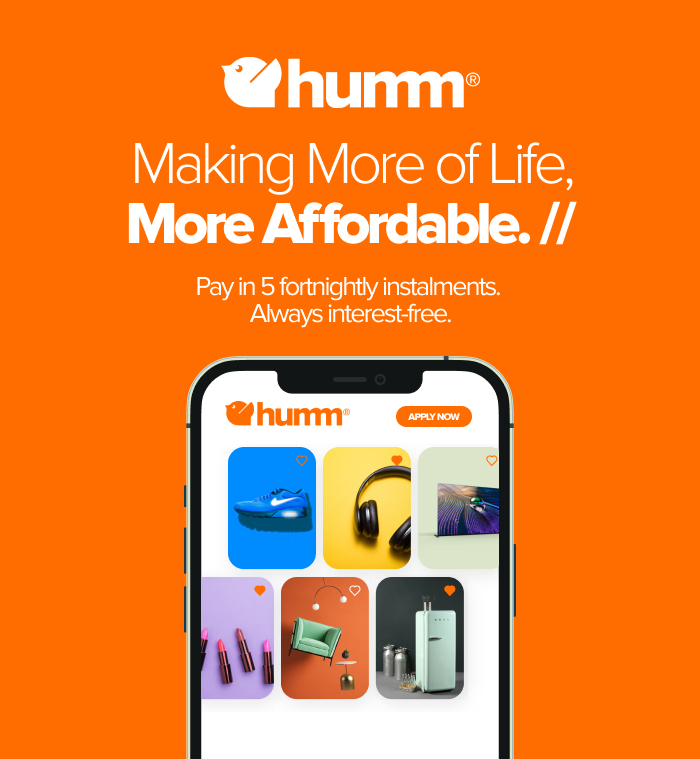 How to humm.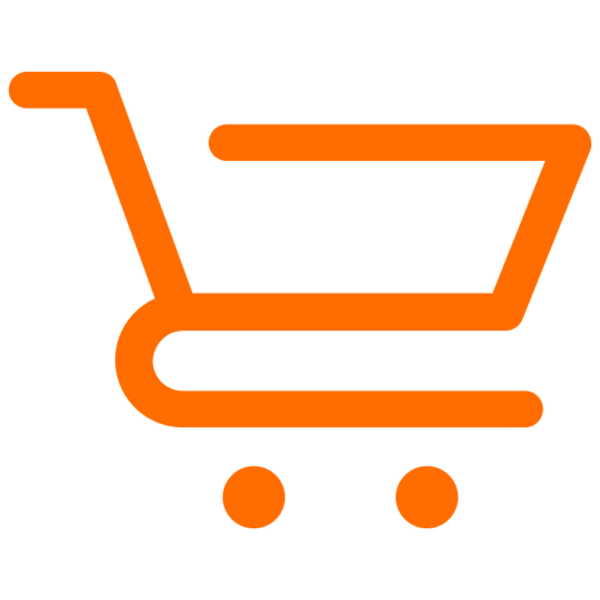 Grab the things you want or need.
Shop now.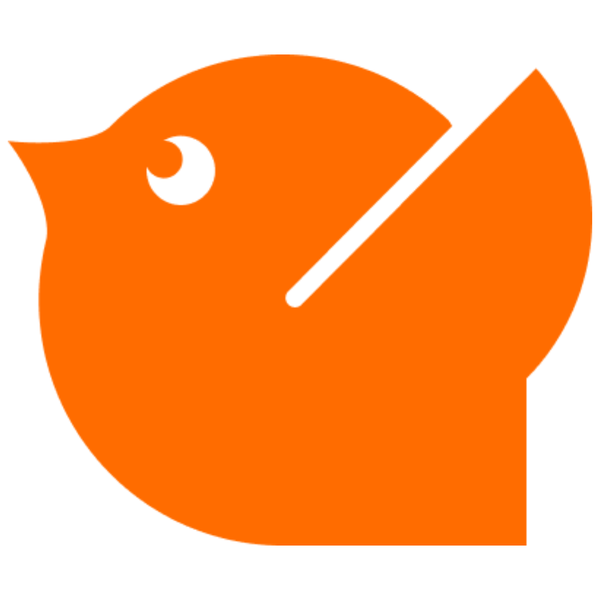 Look for the birdie at checkout.
Choose humm.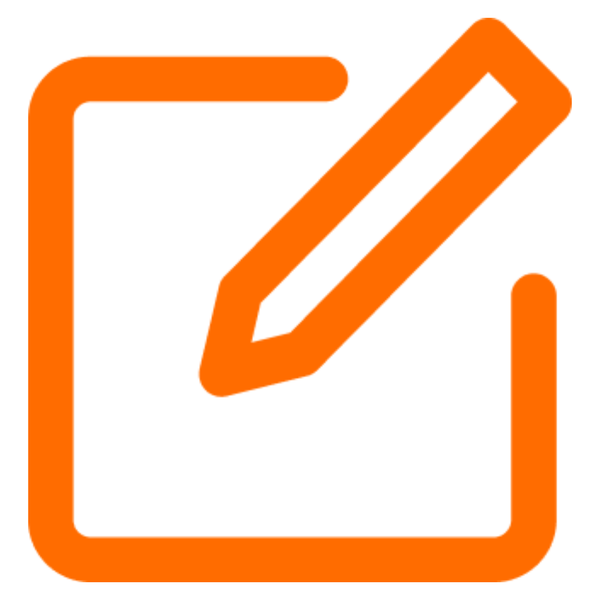 Instantly (if you haven't already) and get a quick decision.
Sign up.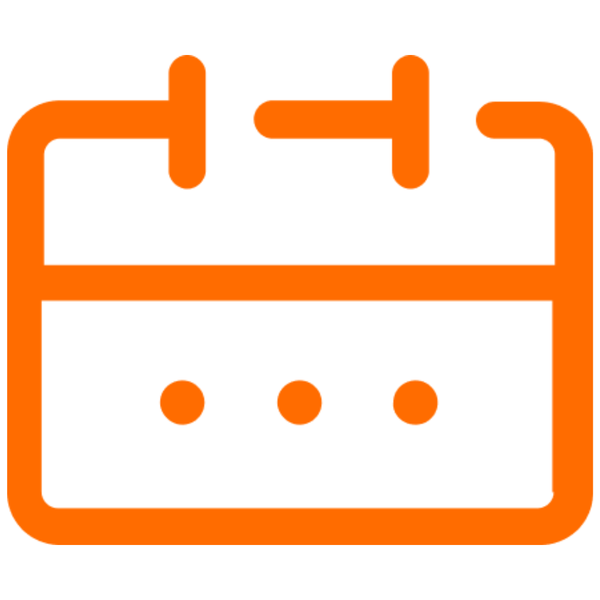 Split the cost over 5 fortnightly payments, with the first being paid today.
Pay in slices.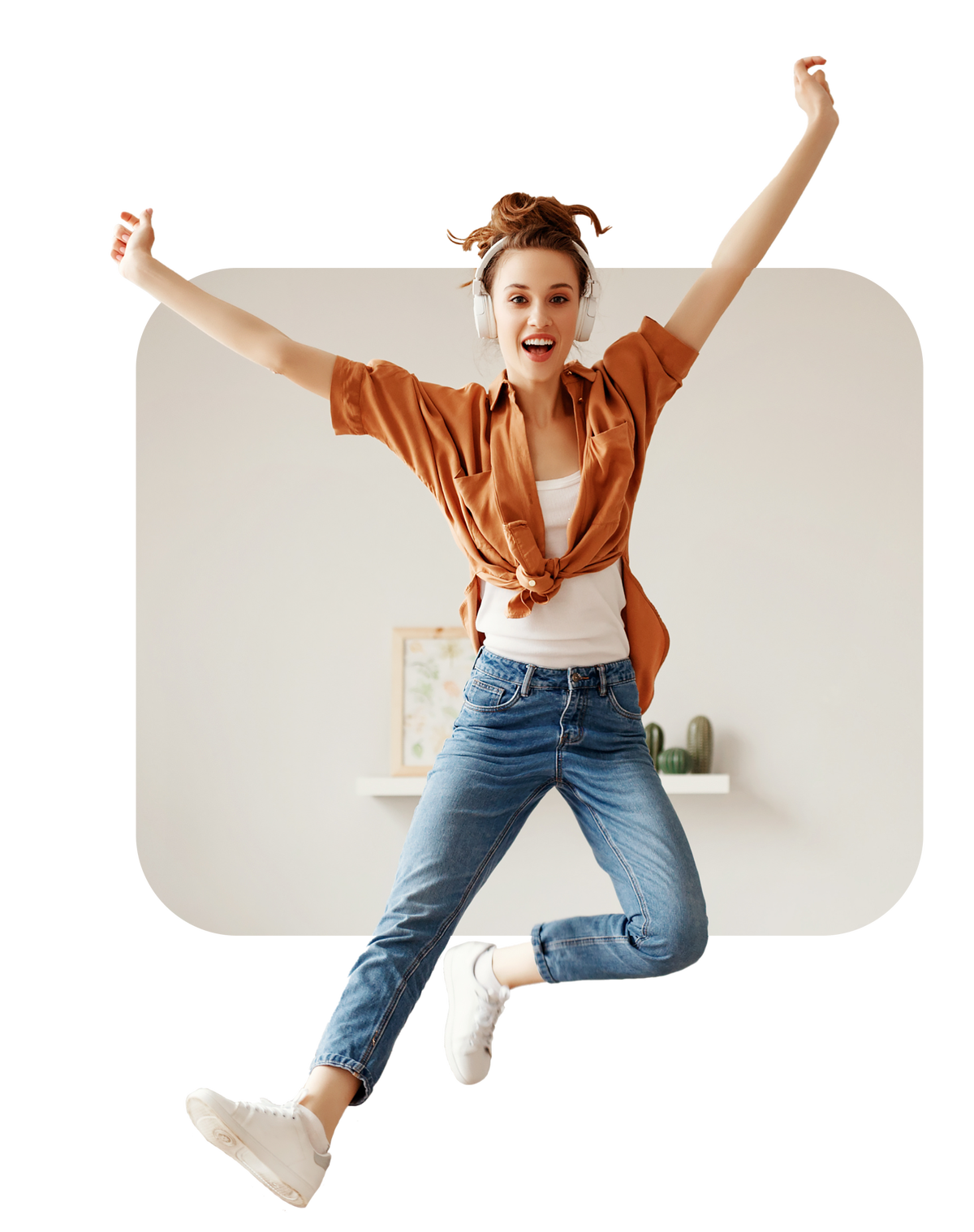 To be eligible to apply for humm you must meet the following criteria:
· Be at least 18 years of age;
· Have a regular income of at least £1,000 per month;
· Have been a resident of the UK for at least 6 months; and
· Have a UK credit or debit card in your own name.
T&C's
Available on purchases from £1 – £500.
Humm offers interest-free credit agreements, subject to eligibility criteria.
Late payment fees may apply. For more information and full terms and conditions click
here
QUESTIONS ABOUT HUMM?
Visit the humm website or download the app and complete the information requested through the application form. We will assess your application based on the details you provide us with and other external data sources (see below for further information on credit checks) to assess if you are eligible for a loan. We do perform a hard credit check for each new application that is submitted for assessment.
Select your goods or services and at the check-out select the option to pay using humm.
You will then be guided through the requirements to set up your Fixed Sum Loan and set up the repayments for the loan.
You will need to make the first payment at the time of purchase and the card you use to make this payment will be used for the recurring payments to service the Loan Agreement.
We will be sharing your personal data with one or more Credit Reference Agencies (CRAs) who will perform checks using public sources of data and this will leave a footprint on your records at the CRAs which will be visible to other providers of credit/other lenders/other organisations should they perform checks (full details are in our Privacy Policy available at https://shophumm.com/uk/privacy
The credit check is commonly referred to as a "hard credit search". The information provided by the CRA assists us to assess whether the repayments on your proposed loan will be sustainable and affordable.
We provide your personal information to a Credit Reference Agency (CRA) and the CRA returns us the credit information that has been matched to you. The information will include your credit score as well as other credit and public information that is available from your credit file.
The hard credit search will be recorded by the CRA and can be seen on your credit file. It may impact your credit score and will be visible to other lenders.
We perform a hard credit check for each new application that is submitted for assessment. Too many hard credit searches on your credit file, conducted in a short period of time, could have a negative impact on your credit score.
Yes you can make one or more purchases from one or more retailers up to the maximum amount you are eligible for.
Yes, you can pay off early without any additional fees or charges. You will only pay the balance owed on the date you make the payment. You can do this by logging into your humm portal and making a once-off payment for the amount of your outstanding balance.
If you need to return the goods, you do this through the normal retailer process. The retailer will then cancel the purchase, and this will process a cancellation of your loan agreement. The cancellation of the agreement will process a refund of any sums paid back to your bank card.
If a payment is unsuccessful on the due date we will send you an SMS and an email to advise of the unsuccessful payment and provide ways for you to make the payment.
If the payment is not made on the due date we will automatically retry for the payment on the next day.
If the second attempt to claim the payment is unsuccessful a £7 late payment fee is applied to your Loan agreement and becomes due and payable along with the contractual payment.
At this time, we will not make any further attempts to process the payment and send you communications by various methods to contact you to discuss your missed payment and your financial circumstances. If we do not get a response from our attempts to contact you we will look to make 2 further attempts to process the payment from your bank card. These attempts will be made 5 days and 10 days after the due date.
For More Info...
Visit humm for more information, FAQs and T&Cs.