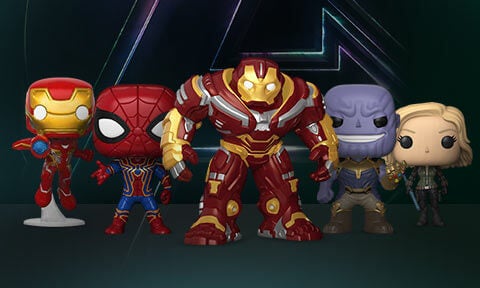 MARVEL INFINITY WAR
The highly anticipated Marvel Infinity War Pop! Vinyl Wave is here! Keep an eye out for an 6-Inch Hulkbuster, Thanos, Iron Spider and the old favourites! Order yours today!
FIND ALL THE LATEST POP! VINYLS TO ADD YOUR COLLECTION
Subscribe, Shop In Stock, or Pre-order the latest release from all your favourite franchises here !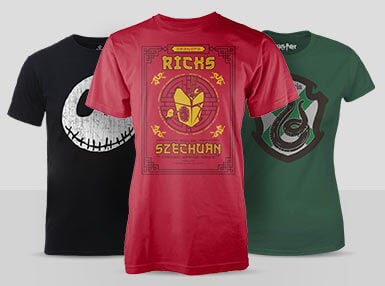 GEEK CLOTHING
All the official geek clothing is here ! You're a fan of Harry Potter, Disney or Marvel? We've got it ! 
Shop Now
Pop In A Box Community #popinabox