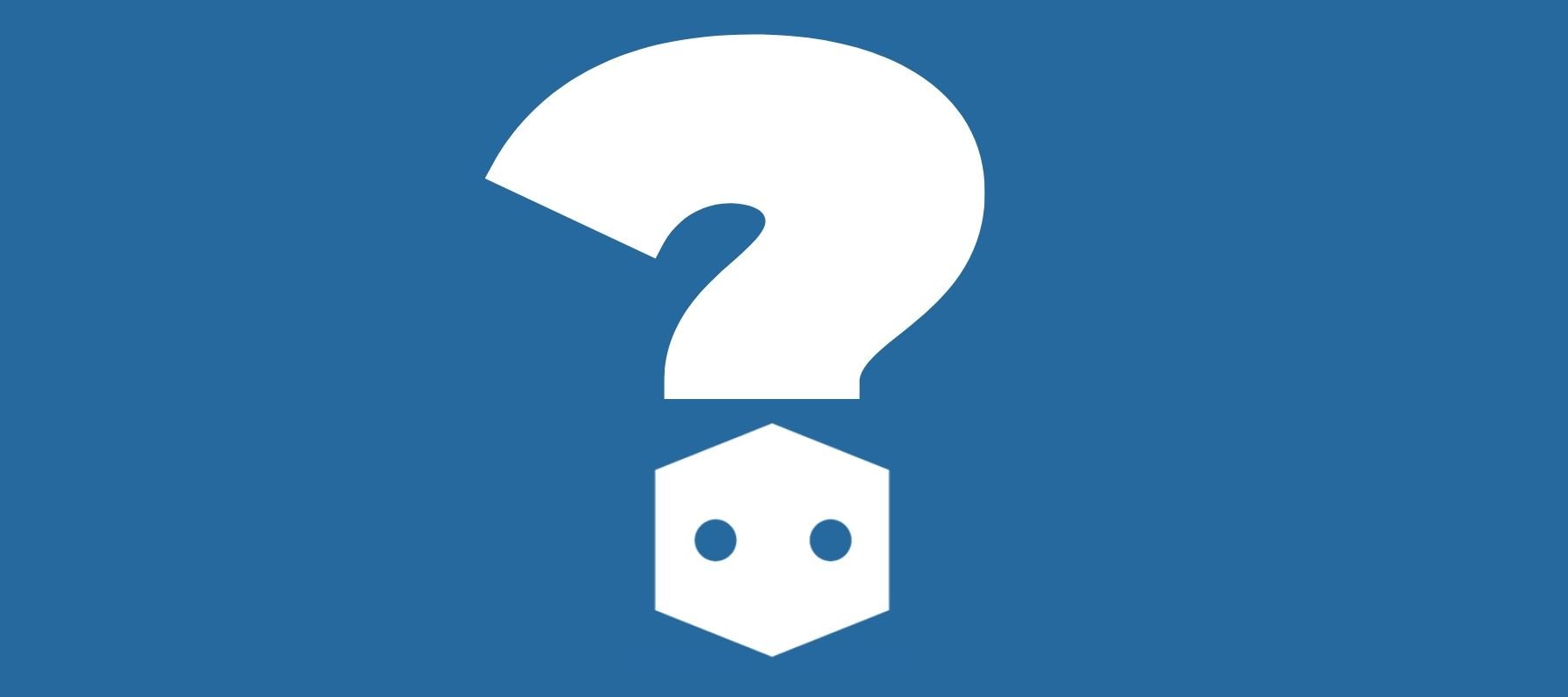 You've heard about them all over the internet, you've seen lots of people collecting them and posting super cool pictures on Instagram, and are you asking yourself: "What are  Funko Pop! Vinyls?"?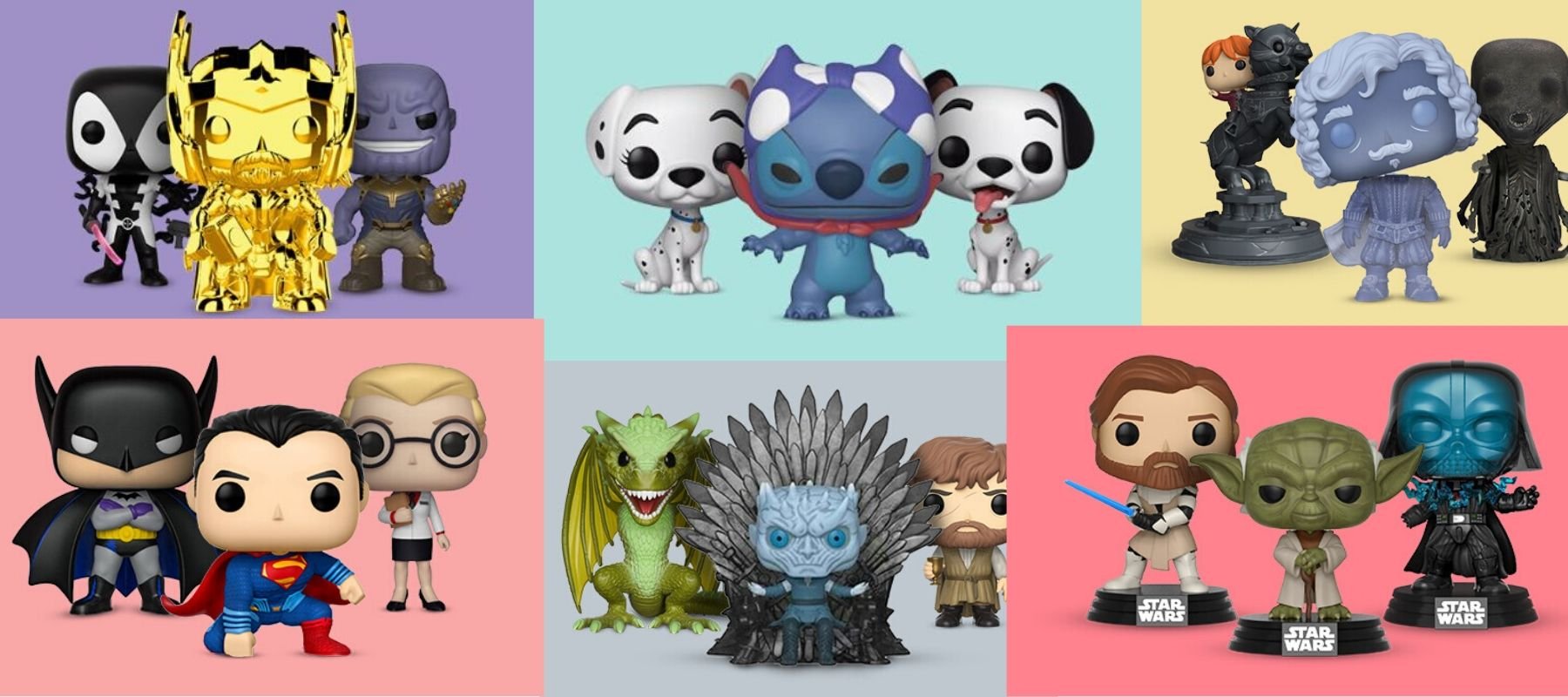 How does a Pop in a Box subscription work? The Pop in a Box subscription allows you to select a plan to receive the amount of Pops that suits you and we'll deliver them straight to your door every month.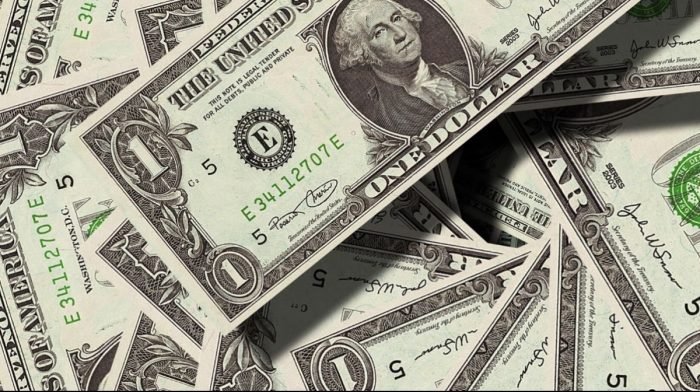 As a Funko Pop collector - or even if you're just starting out. The most common question is what are the rarest Funko Pops? You want to have a varied and unique collection based on your interests and were here to tell you what incredible Pops! you should include.