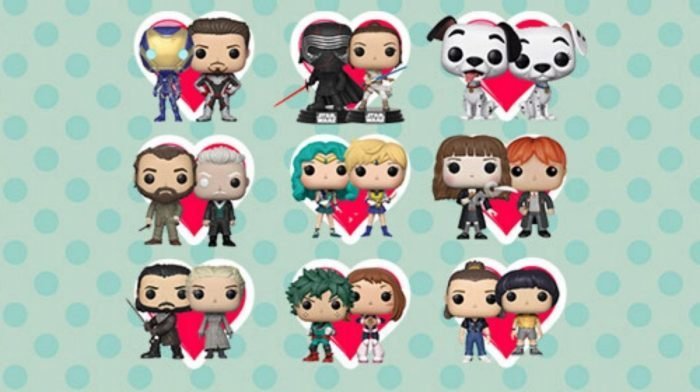 From Ron and Hermione to John Snow and  Daenerys everybody loves a power couple! So we have put together our top power couples of Pop!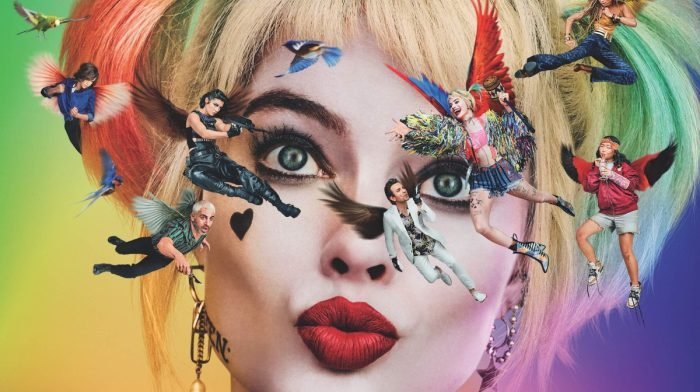 When Margot Robbie burst onto our screens in 2016's Suicide Squad, any doubts about her casting were quickly diminished. How has she done this you ask? Because Margot Robbie IS Harley FREAKING Quinn!
With the launch of our new Pop In A Box blog, has there ever been a better time to start talking about our top 5 Funko Pop! Chases?! Below are a mix and match of Chases that we hold dear to our hearts.